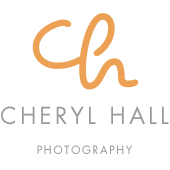 Technique
Cheryl Hall Photography offers the finest print, session book, and framing products custom-made for each individual client. I am passionately committed to using archival inks, papers, and processes and offering individually-crafted session books and museum-quality framing. I adore providing my clients with products that meet the highest quality professional standards.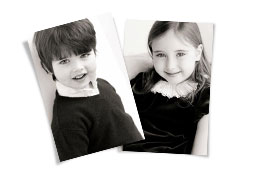 Fine Art Prints
Fine art prints are printed with archival inks and paper. This lends each and every print the longevity of an heirloom portrait. All fine art prints from Cheryl Hall Photography possess a great richness and depth of tonality. I am proud to be one of few studios offering this beautiful and time-consuming process.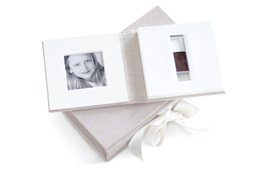 Digital Keepsake
Digital-friendly family keepsake folio, hand-crafted of linen and archival materials. Features a favorite session image and a USB drive containing a complete set of digital negatives.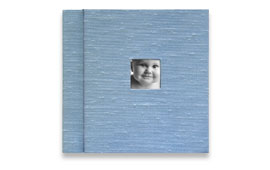 Session Books
All individually hand-crafted session books and optional matching archival boxes feature elegant Japanese book binding fabrics, Swiss ribbons, and heavy-weight six-ply acid-free pages. Each session book set is made to order by artisans in California to house 20 of your favorite session fine art prints. This truly is a treasured keepsake.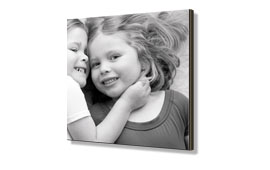 Wood Mount Prints
Wood mount prints are a contemporary stylish option that doesn't require a frame. Images are printed on high-quality paper, attached to a slightly beveled wood composite board and carefully laminated with a thin UV clear matte coating for extra protection. The result is a smooth, sleek, contemporary display that looks great on a wall or bookshelf. Choose either a black or white mat color to compliment your image.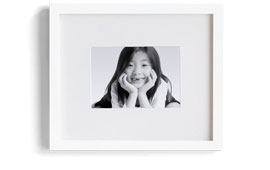 Museum Quality Framing
High-quality museum framing is offered for your convenience as well as to insure that your prints will be well preserved for generations to come. All prints are matted with a 6 ply archival mat. The recommended frame choices are simple and elegant so the focus is on your images.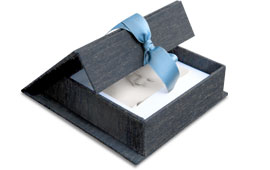 Session Boxes
Session boxes are a beautiful way to capture and archive a complete set of all images from your session. Each session box contains a complete set of 5x7 prints and is handcrafted with elegant Japanese book binding fabrics and Swiss ribbons.