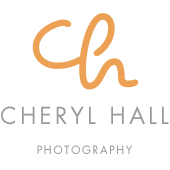 About Cheryl
After studying photography at
Columbia College
in Chicago, I spent the early years of my career happily working as an Ann Arbor-based commercial photographic artist. But then my daughter came along and I found a whole new source of inspiration for my work. I knew instantly that I wanted to change the focus of my career to creating fine artistic portraits of babies and children. We converted our turn-of- the century barn into the lofty, light-filled studio where I work today.
The studio
reflects my personal approach to my craft - warm, inviting, modern-meets-classic - and has an ease about it that is reflected in the natural beauty of the portraits created there. I love welcoming clients into the studio for the first time. After a bit of conversation and playful time together,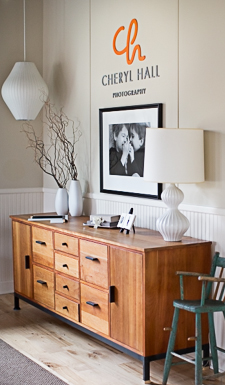 both the children and their grownups are able to relax and enjoy the experience of being captured as they truly are.

As the years go by, the families return to the studio and I delight in seeing that the children have changed so much - blond hair turns to chestnut, baby smiles are replaced by gap-toothed grins, first steps lead to first recitals - and suddenly the face looking back at me through the camera reflects all the confidence and optimism of a young adult, nurtured by a loving family and ready to take on the world. I feel very fortunate to be there, capturing the nuances of each stage. The children's beautiful faces may change over the years, but one thing that doesn't change is my passion for creating the very best experience and fine artistic portraits for my clients.