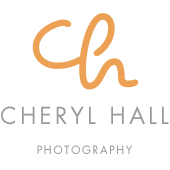 About My Clients
My clients are parents who cherish childhood. They are parents who want to celebrate all the happy, playful moments that shape their life as a family. They capture the essence of it in beautiful photographic images hung proudly in the heart of their homes.

My clients tell me they can't help smiling as they walk by their walls filled with gorgeous images of their children. They have a penchant for their children's beautiful lashes, silly grin and cute little curls.

My clients see their children as amazing gifts.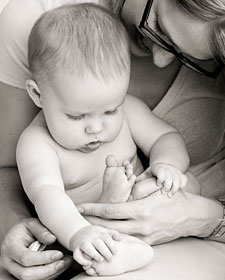 They view the special bonds between siblings as they grow, support, help and love one another as further gifts still. They want to document it all in gorgeous, artful prints, adding to their collection at home. Even clients who have moved states away love coming back to the studio year after year to capture images that honor the milestones in their lives.

It is a joy and privilege to be part of the fabric of family life for my clients. Thank you for entrusting me with capturing and documenting all that makes your lives together so wonderfully worth celebrating.