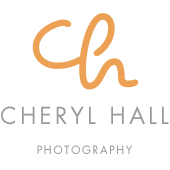 Praise
There is nothing that compares to Cheryl's work. She expertly captures the true, organic, natural, playful, and unencumbered side of kids. I've worked with her many times over the years and cherish her photos above any others. I truly look forward to spending time with her in her studio. She is professional, warm, and makes everyone feel comfortable, like old family friends. There's no doubt that this is why I return year after year. She gets the most amazing shots out of even the toughest clients!
~ Kate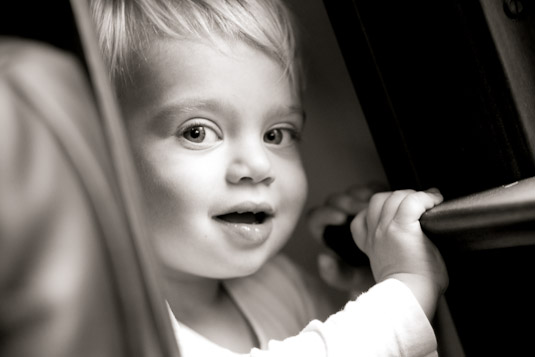 Praise
The beauty of Cheryl's photography speaks for itself, but extra magic occurs behind the scenes. We've had Cheryl photograph our daughters on three separate occasions thus far in their young childhoods. The way she manages to capture wiggling, wriggling, giggling girls as lovely and enchanting creatures amazes me every time I look at their photos on our walls and mantel.


~ Kim & Brian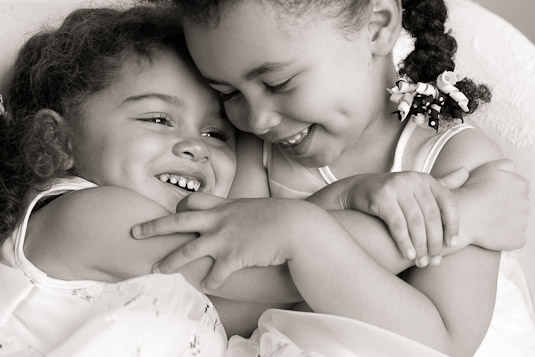 Praise
Cheryl has the special ability to connect with each child and the incredible gift of discovering their unique expression and captures it beautifully. She has an unparalleled attention to detail resulting in photographs that embrace the unique characteristics of each child that may otherwise be forgotten. Each session feels relaxed and effortless. Her taste is impeccable and her studio is lovely. Cheryl's photographs are not only beautiful pieces of art, but priceless memories of each of my children.
~ Erin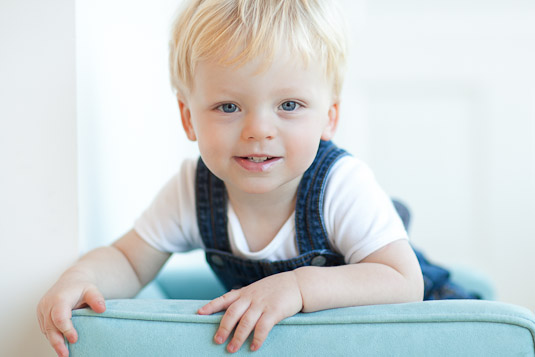 Praise
Lamaze Family Center is thrilled to have Cheryl Hall as our exclusive photographer for all special occasions. Cheryl's donations of time, talent, and finished photos make a huge impact on our ability to offer free community programs. Working with Cheryl is a wonderful experience. She is a talented photographer and her pictures are amazing.


~ Ellen Terpening, Executive Director Lamaze Family Center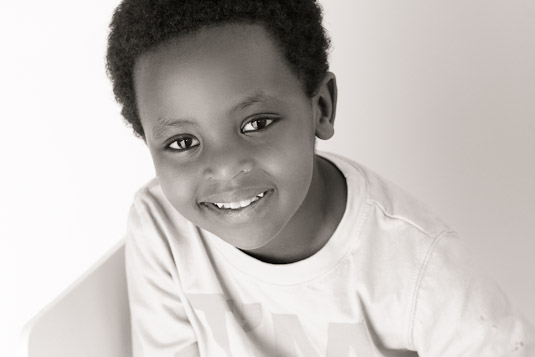 Praise
I could write a novel about Cheryl and what her work means to me. She is a true artist. The photographs she has taken of my children are my most prized possessions. She captures them in their most natural, "real" selves. Because of this my home is literally a gallery of her work. She has given me the greatest gift – moments that will be with me forever.
~ Heather & Jesse
Praise
Thank you for an amazing experience with Allison! You have a gorgeous studio. Stan and I were extremely impressed and grateful.
~ Rosa Lee, Owner of My Urban Toddler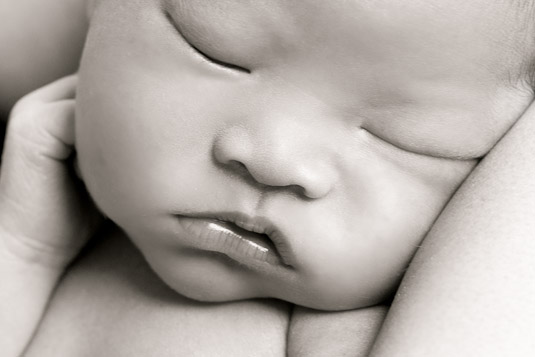 Praise
We visited Cheryl for a session when our firstborn was six months old, and we loved the photos so much, we had to return for a six month session with our second even though we had moved to the East coast. Thank you for capturing our children so beautifully!
~ Erika & James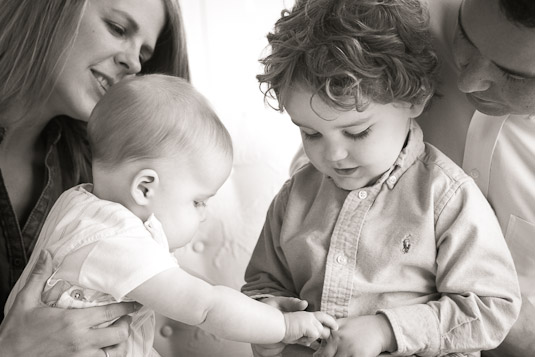 Praise
Brilliant! Cheryl captured the natural moments effortlessly. She connected immediately with my style. Nothing makes a memory more vivid to me than a beautiful photograph!
~ Michele Balaka, Owner Chelsea Tree House & Chicago Tree House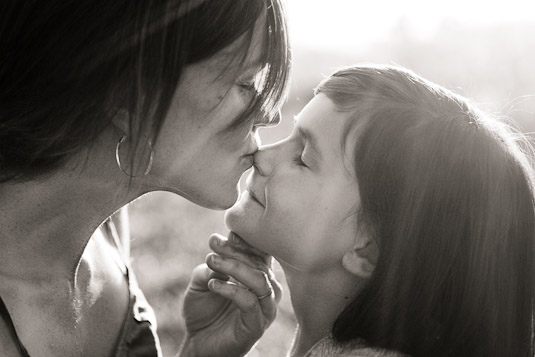 Praise
Cheryl has been taking pictures of my boys for over 7 years. She is wonderful to work with and has the patience of a saint – even with my VERY busy 2 year old! Her photos really capture my sons' personalities in a wonderful way. We would definitely recommend her to others.
~ Kortney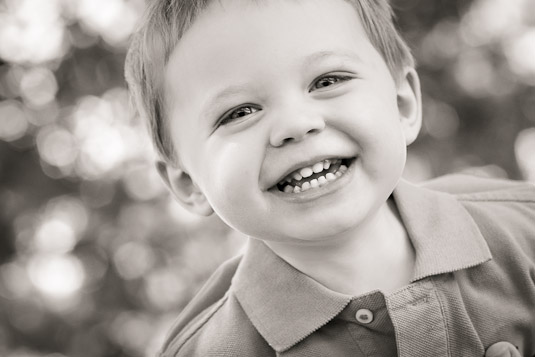 Praise
I'm not someone that's terribly comfortable being photographed, but Cheryl put me immediately at ease with her warm and professional manner. I'm thrilled to say that the resultant images were the best that anyone's ever gotten from me.
~ Wendy, Owner of Wendy boutique in Ann Arbor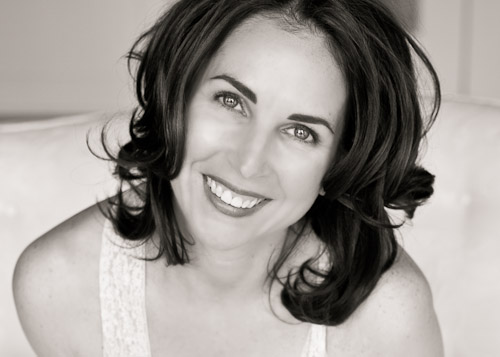 Praise
Cheryl is amazing. She's easy to work with, and easy-going while she works. My kids laughed and giggled, completely comfortable during the session. And the resulting photos are gorgeous, with my children's true selves shining through in every one.
~ Jacqui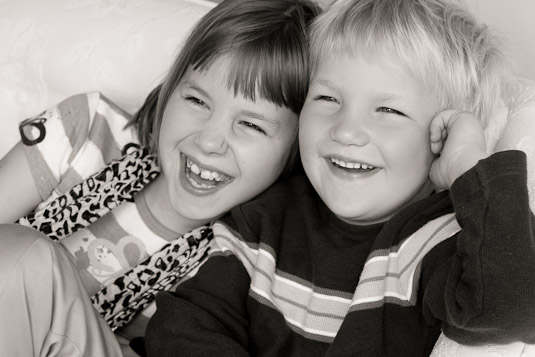 Praise
Cheryl seems to have a knack for capturing the essence of each child with warmth, playfulness and simplicity. But all this makes sense because Cheryl is so warm and approachable she couldn't help but put her young subjects at ease.
~ Susan Johnson, Director of Development Emerson School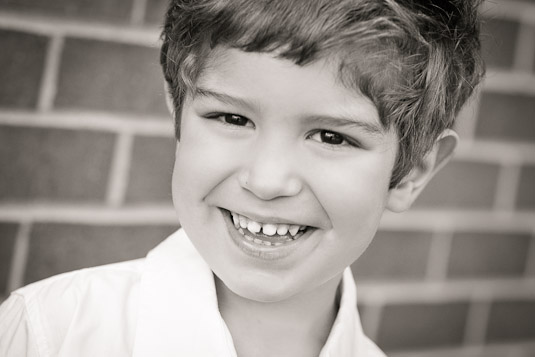 Praise
Cheryl's artistry preserves the memories of each age as if it were the present day. In every photograph, they are "our children" and the fun impish nature of their youth is forever.
~ Jason Lindauer, Mayor of Chelsea, Michigan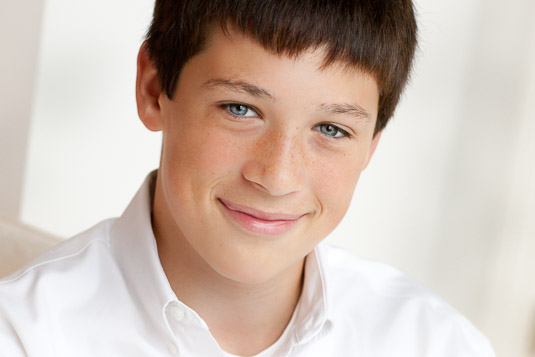 Praise
I've brought my kids to Cheryl for the last 10 years. Despite the wide range in their ages – 12 years – she manages to capture gorgeous images of them individually and together (no small feat!) within the same session. She is both warm and utterly professional making what could otherwise be a somewhat trying task into a delightful experience.
~ Wendy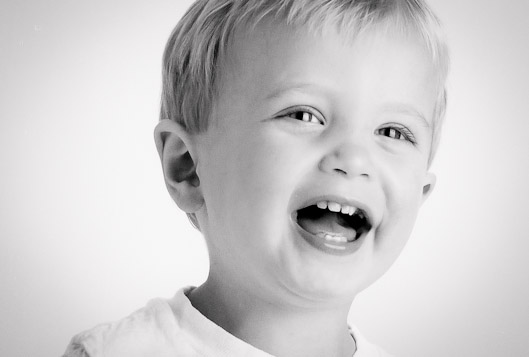 Praise
Cheryl does a fantastic job of drawing out our kids' personalities in a comfortable yet professional setting. We have enjoyed working with her over the years as she captures our children's growth.


~ Shannon & Eric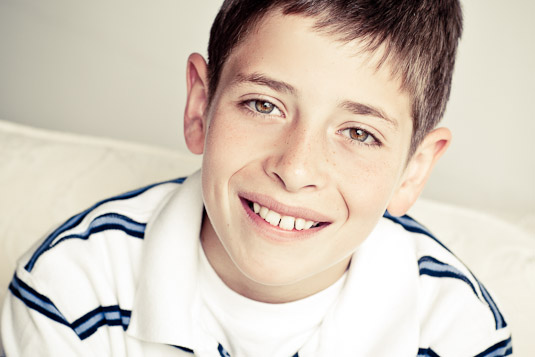 Praise
Cheryl, I am so looking forward to our next session with you. It is such a joy how you have documented our family over the years in your pure, natural and unparalleled style. Your photographs are our treasured works of art. One of my favorite quotes is "We do not remember days, we remember moments." Your work has captured so beautifully many of my "moments". Thank you Cheryl!
~ Abby & Dan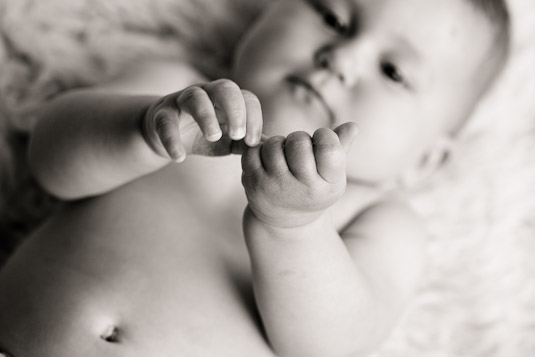 Praise
Love, love, LOVE the prints. The canvas is already hanging in our living room and makes me smile every time I see it. Thank you!"
~ Erika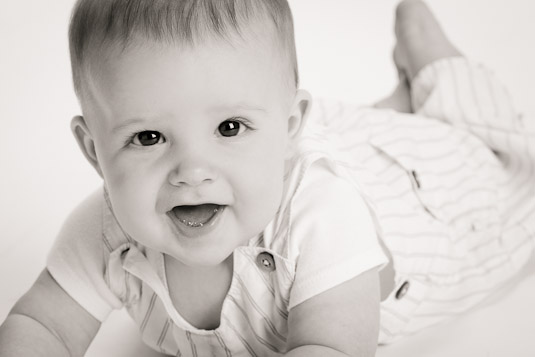 Praise
When we were expecting our first child, we contacted Cheryl Hall Photography for newborn portrait photography and have been loyal clients ever since. Cheryl understands how to work with children, resulting in fantastic shots that a less experienced photographer would not be able to get. She has a way of capturing the special nuances of children that would go unnoticed by others. I recommend Cheryl to anyone wanting to capture special milestones of a child's life.
~ Pam & Dave