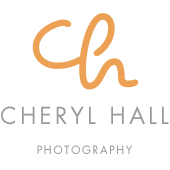 Threatening skies didn't dampen the annual trick-or-treating tradition in the Village of Dexter.
Welcoming porch lights, candlelit jack-o-lanterns, and festive orange string lights turned the village's historic downtown into a charmingly spooky meeting place for neighbors, residents, and visitors eager to collect treats and admire one another's costumes.
The cleverest disguise of the night was the walkabout refrigerator costume.
The costume's young creator got it right down to the last detail. Look closely at his face. It's bone chillingly good!
And did you know the Harlem Globe Trotters were in town last night? And that they were being followed closely by the undead?
Here's hoping yours was a wonderful Halloween too!